World Cup of Beer 2022 Was A Success!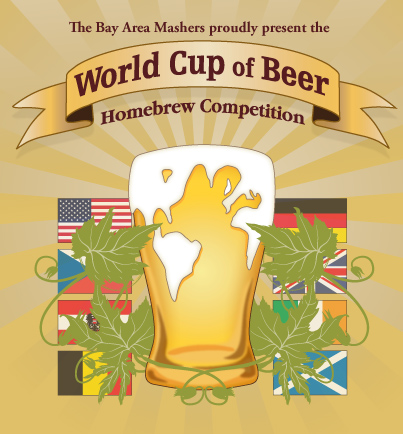 The 27th World Cup of Beer home brewing competition was a great success! 197 entrants submitted 328 different beers. The many judges judged all of the beers, identifying the winners across the 29 categories of beer as well as the best of show winner.
All the winners can be seen here.
We'd like to give a huge thanks to our 13 sponsors who helped make this event possible. You can see our sponsors here, check them out and if you visit their tap room or business, thank them for sponsoring the World Cup of Beer. Support them as they support this competition.
Everyone who entered their beer in the competition, you can download your scoresheets now by logging in and then viewing your entries. Click the pdf icon to download your scoresheets. These scoresheets will be available for download now until July 1, 2022 after which point they'll be taken down (so make sure to download and save your scoresheets before then)
Ribbons for winners who were not at the awards ceremony will be mailed shortly. You'll get an email with a tracking number for your ribbon.
Cheers!
Bay Area Mashers Home Brewing Club
www.bayareamashers.org