World Cup 2020 cancelled.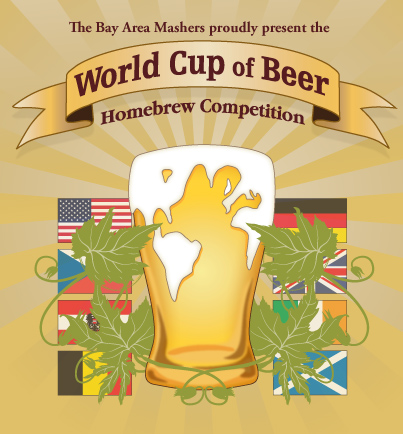 The 26th World Cup of Beer home brewing competition has been cancelled due to COVID-19 precautions. Here's the link for the registration site https://register.worldcupofbeer.com.
All entrants should have been refunded and we continue to explore a process by which we might judge the beers in an effort to provide feedback on the entries. 
Review the original details of the competition page here.
Cheers!
Bay Area Mashers Home Brewing Club