Thank you for participating in the World Cup of Beer 2023!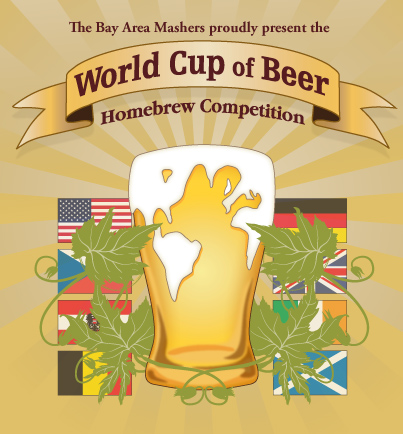 The 28th World Cup of Beer is complete and it was fantasic!
Congratulations to all the winners! Thank you to all the entrants for competing in this years competition, to all the sponsors for helping make the competition possible and to all the volunteers for running the competition.
Entrant scoresheets are available and winners ribbons will ship out shortly (for those that were not in person during the award ceremony).
Cheers!
Bay Area Mashers Home Brewing Club
www.bayareamashers.org