World Cup of Beer is back in 2022!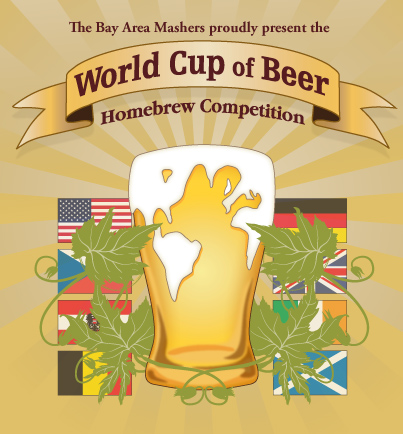 The 27th World Cup of Beer home brewing competition is planned to take place on Saturday, April 2nd, 2022, barring unforeseen health and safety guidelines.
Registration opens on February 1, 2022 at the following link: https://register.worldcupofbeer.com.
Entries will be due on Wednesday, March 9, 2022. Review the details of the competition page here and be mindful of potential changes to the program as we navigate a safe return to this premier event!
Cheers!
Bay Area Mashers Home Brewing Club
www.bayareamashers.org