World Cup 2020 registration is open!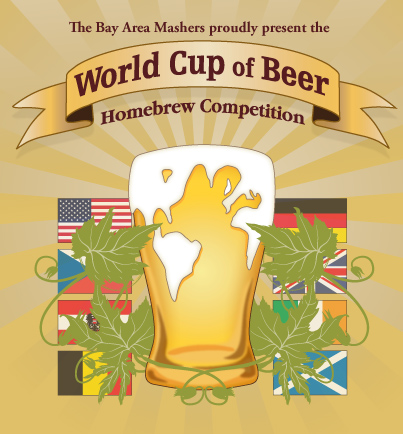 The 26th World Cup of Beer home brewing competition is coming up soon. Entry and judge registration opened on February 1. Here's the link for the registration site https://register.worldcupofbeer.com.
Prelim judging will start on March 21st and continue on March 28th & 29th. Final judging will be held at Faction Brewing on April 4, 2020. Come join in the fun!
Entries are due on March 11, 2020. Review all the competition details page here.
Cheers!
Bay Area Mashers Home Brewing Club